Hurling Arena – In 2021 the 1st phase of our Club Development plan was completed with the construction of our indoor hurling arena.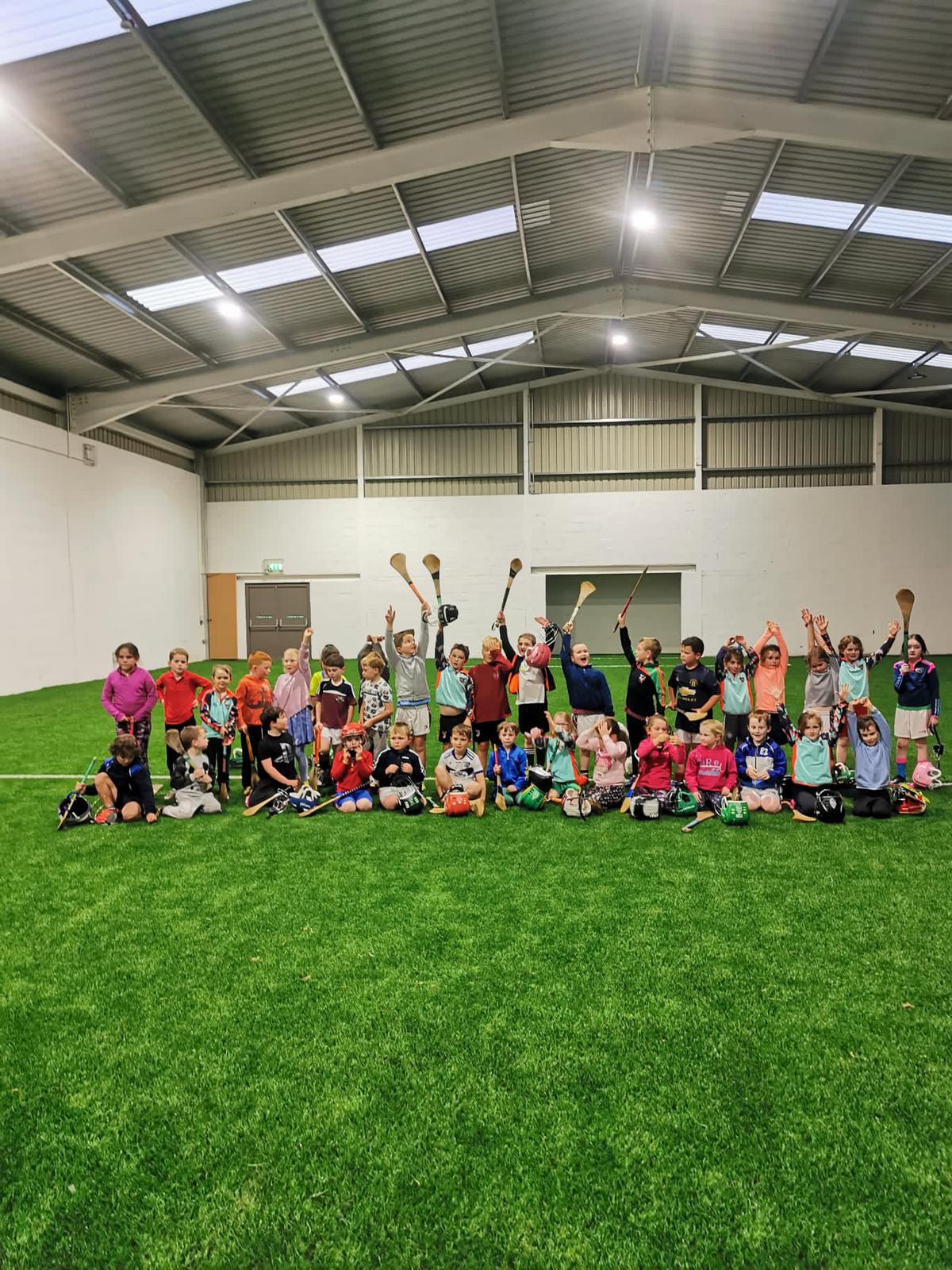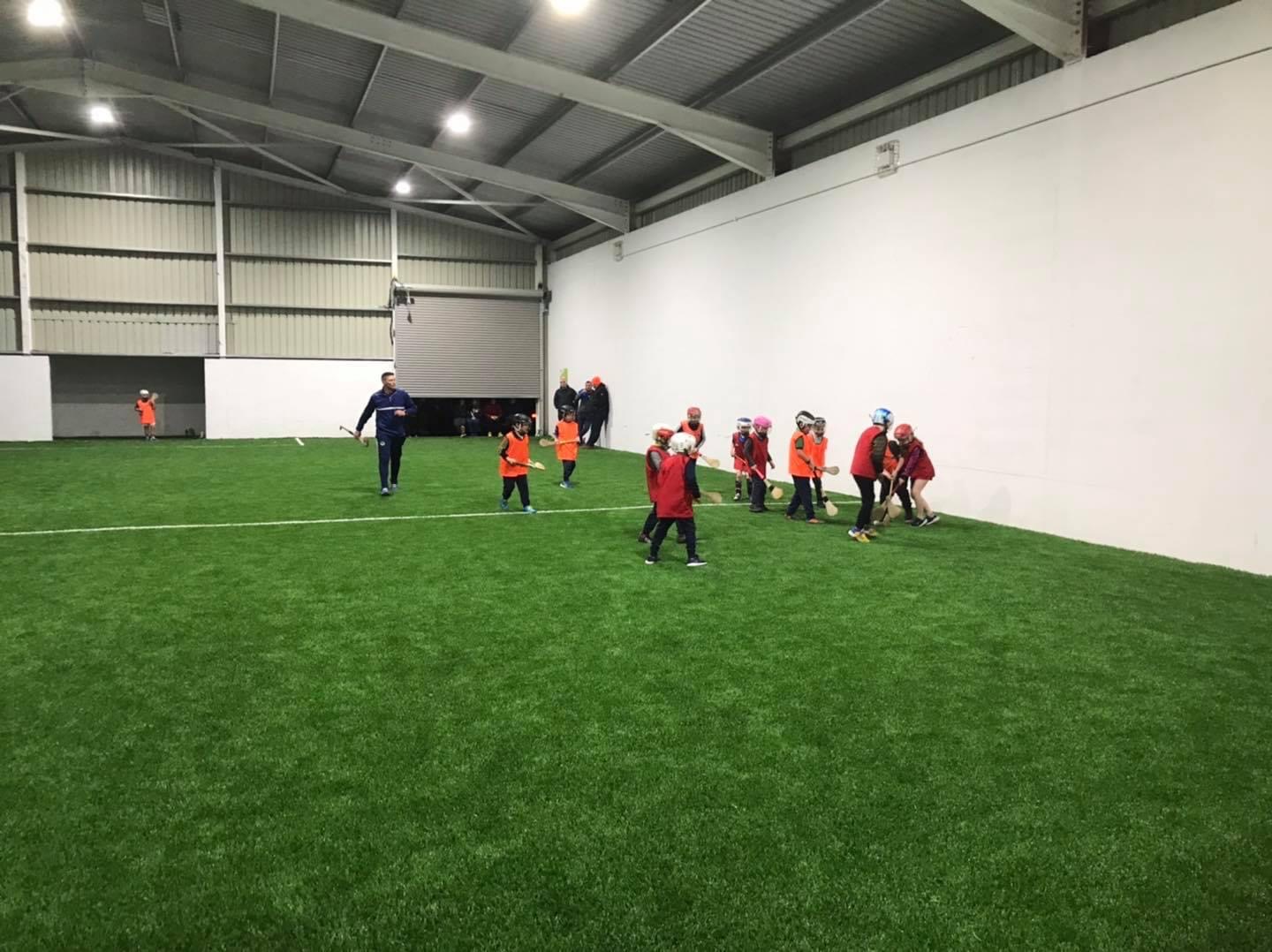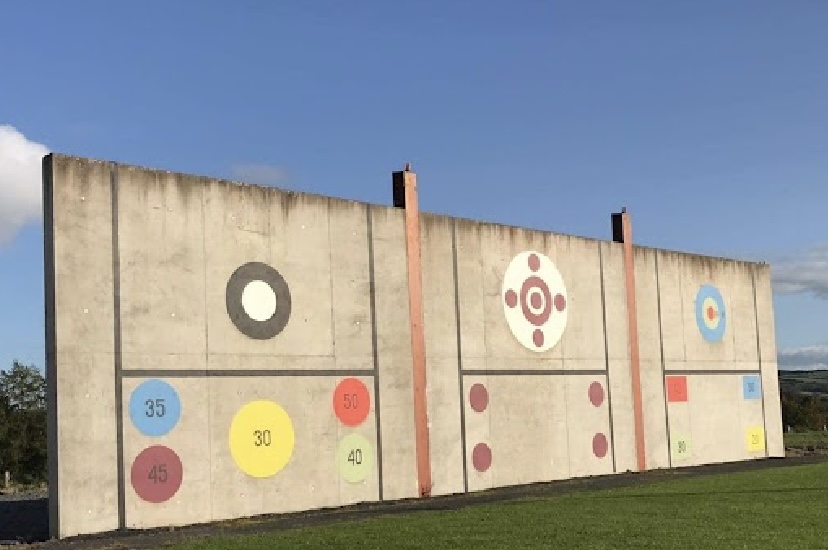 Weights room – our hurling team can take part in S&C training in our small weights room. As part of our Development Plan we hope to build a state of the art gym in the future.
Meeting rooms with Wifi
Dressing rooms with shower facilities
CCTV security – our club grounds have 24hr security camera in operation, they include 2 driveway cameras and also dome Camera.